Subscribe to our newletter
Subscribe now and receive the latest new from us!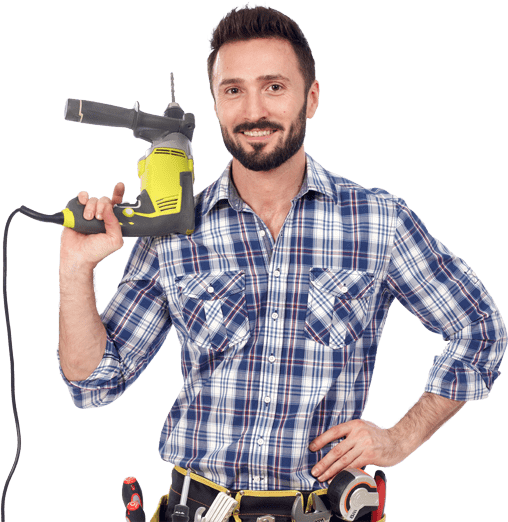 We are here to help with any questions you have about Siding Mounts.
We specialize in products that facilitate penetrations through the air barrier. We want to provide you with the best performing product to look great and resist the elements and protect the building from moisture intrusion.
Looking for covers for wood railings?
We have you covered there too.
How can we be of service?