Small Rectangular Gable Vent 15" x 21"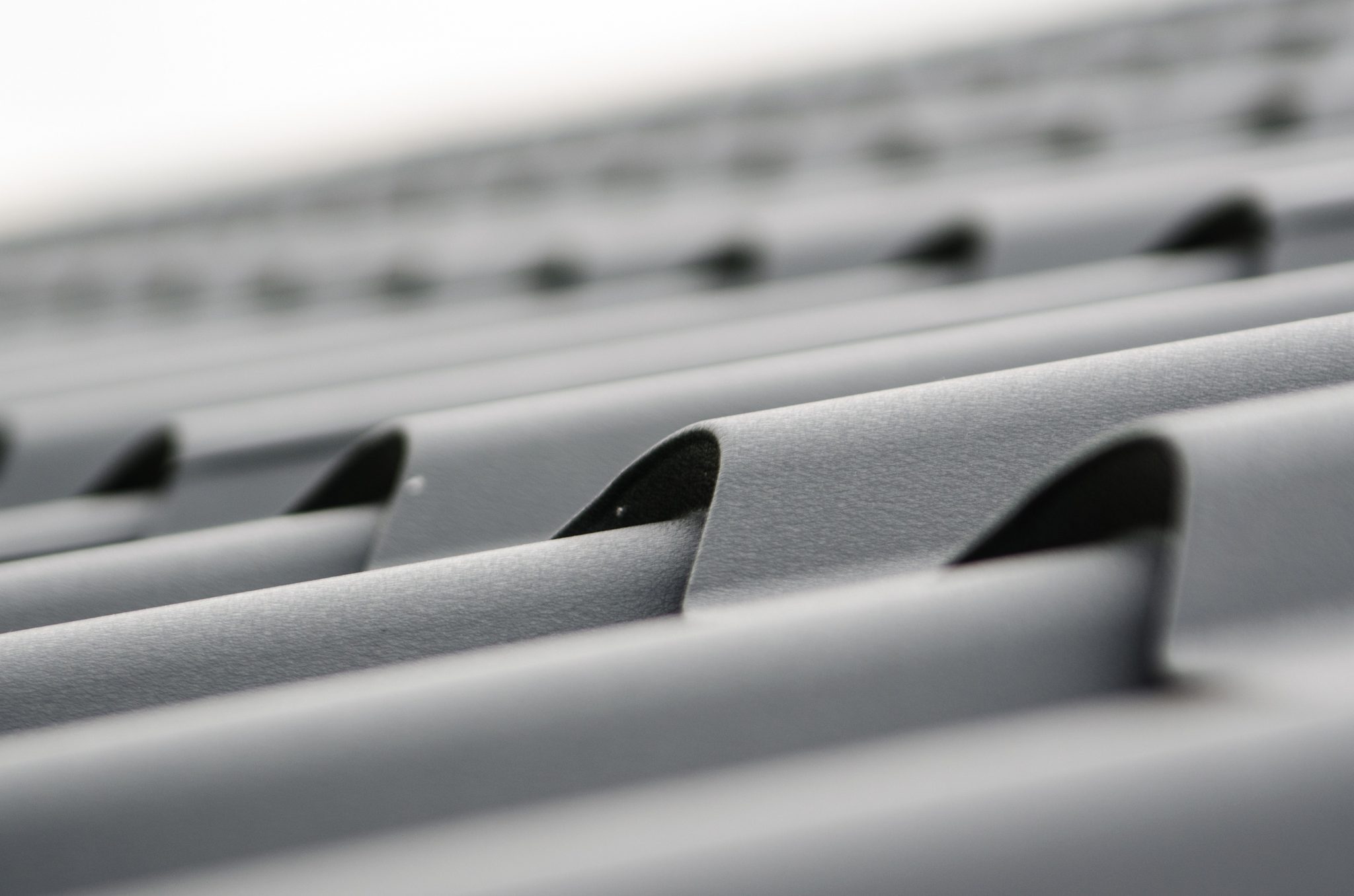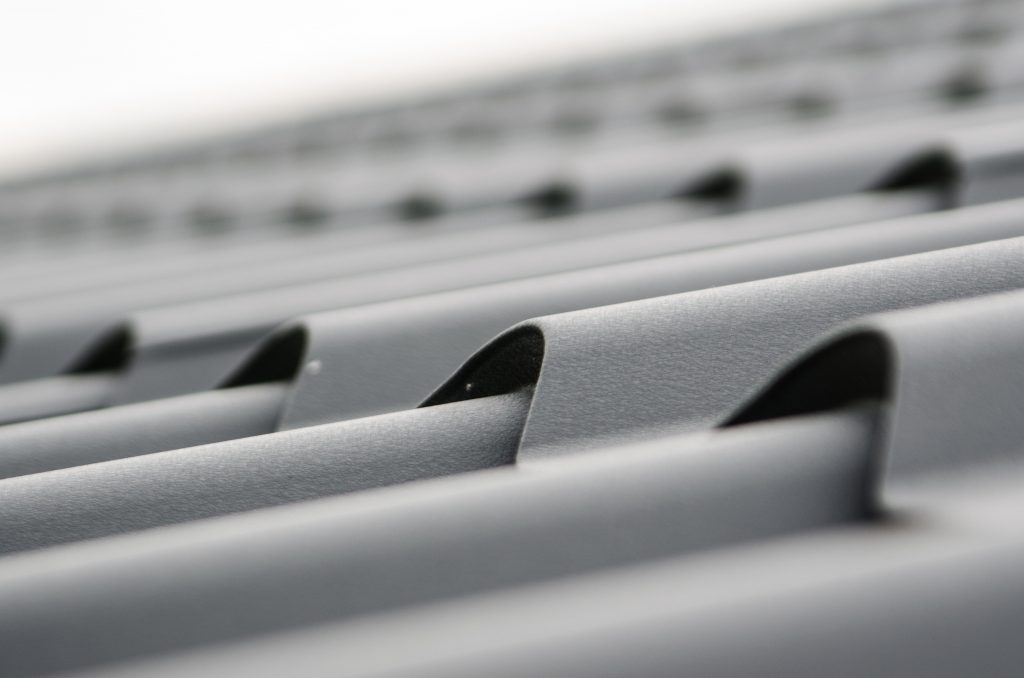 Here at siding mounts
The cladding on a home not only determines look and aesthetics, but functions as protection against the elements. Like so many homeowners have already discovered, mold can compromise the structural integrity of a building. We understand the problems that can arise from having cheap cladding on your home, so we made high-quality products that not only perform their intended function, but also look absolutely stunning on your home!
The Small Rectangular Gable Vent – 15" x 21" is one of our classic products. Featuring intuitive design, functionality, and all around good looks, this gable vent works as a wonderful addition to any home, big or small. The Small Rectangular Gable Vent has all the same features as the round and octagon gable vents, including many features you know and love about our products. These include the weeping holes which act to prevent moisture and condensation from getting into your home (which, as you might already know, causes mold, which can be a massive problem for your house); a molded-in screen which prevents insects from nesting and further damaging the structural integrity of your house; the decorative drip channel, which works to prevent water from working its way inside and instead moves it away and down the exterior siding or stucco, into the drains; and the easy washing and peel-and-stick application, making this remarkably headache free to install for either you or your contractor. The Small Rectangular Gable Vent also maximizes free air flow to keep your house fresh. Also, it includes level lines to assist in the installation of the product. Meaning no mistakes! It can be applied to several different materials, including: brick, vinyl, wood, aluminum, hardy board, and so much more!
The Small Rectangular Gable Vent – 15" x 21" is available in one colour choice: white. This neutral colour makes the gable vent ideal for homes of all colours, whether it be darker tones like navy blue or lighter tones like white dove. The lightweight and high-quality materials make this gable vent ideal for your home and allows you to rest assured there will be no surprise issues in a few years down the road!