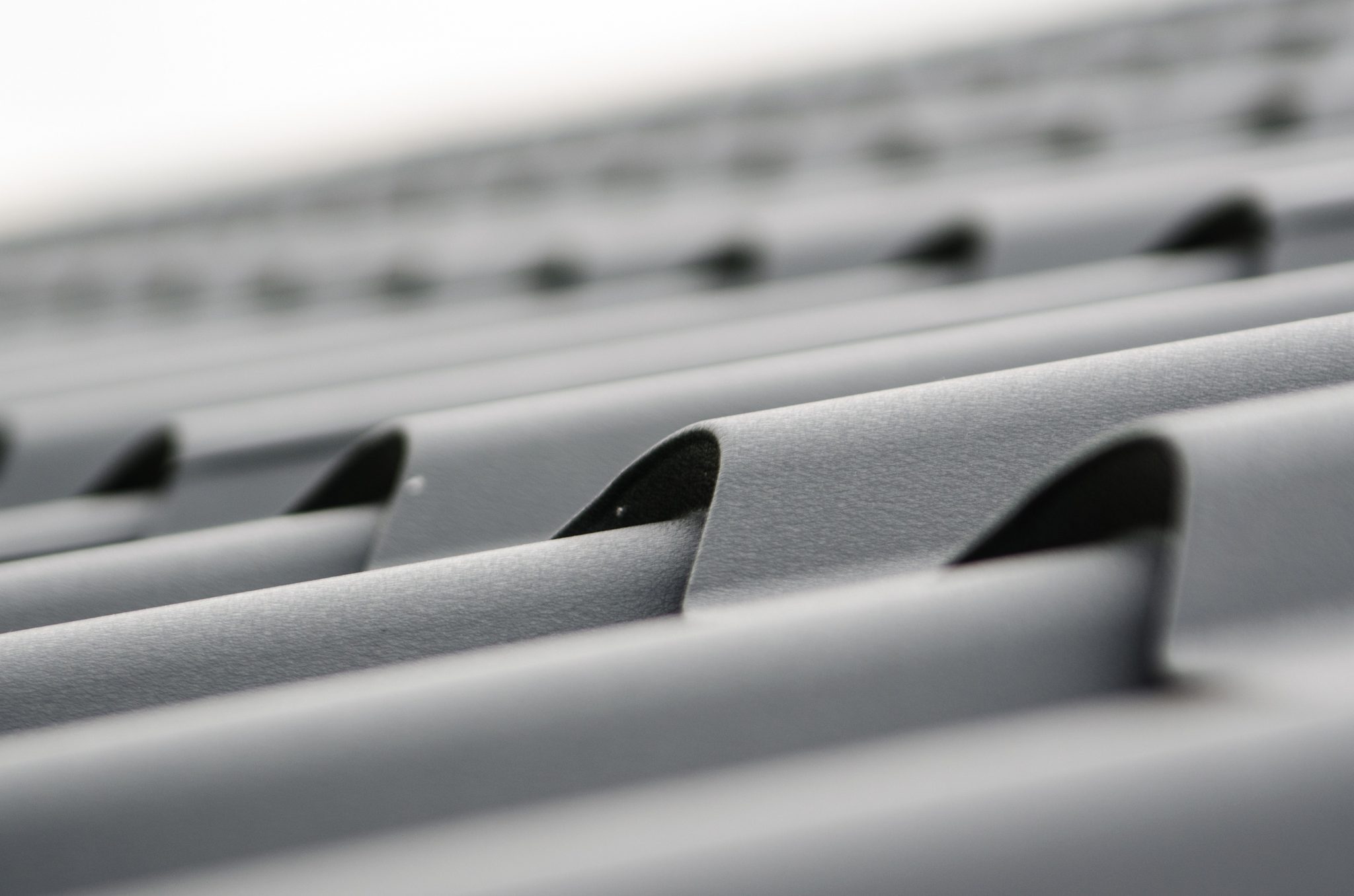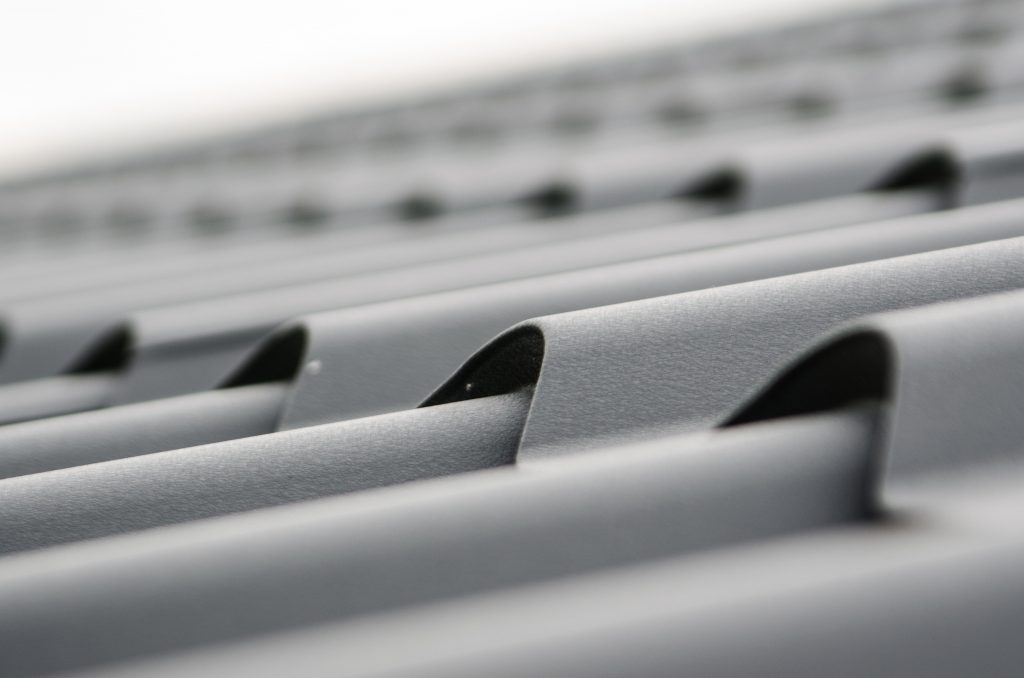 Here at siding mounts
Over here at Siding Mounts we know what quality means to a home. When we design our products, we design them with you, the homeowner, in mind. We know the cladding on a home is a defining feature of aesthetics. They need to look amazing and do their job properly, which is protecting your home against the elements. Many homeowners have discovered too late that mold or insects can be disastrous to the structural integrity of your home. Our guarantee at Siding Mounts is our products are made from high-quality materials and will always perform their intended function. But not only that! They will also look remarkably good and stylish for all your neighbours to see.
Featuring easy to install and easy to clean technology, the Plant Holder 2 x 6" is a wonderful addition to the handrails around your home. Have you ever been enjoying your morning coffee out on the deck in the sun and realized you had nowhere to put your mug down? Well, the Plant Holder 2×6" creates a flat surface on your curved handrail so you can put anything on the surface without concern. It makes for an excellent place to put some plants to brighten up your deck and give it some life (literally!). Potted plants will be safe on this product thanks to its flat design. You can enjoy your morning coffee while you water those plants you love so much AND have somewhere to put your mug down while you enjoy both!
The Plant Holder 2 x 6" comes in two colour choices: sandalwood or white. It is made of high-quality durable PVC vinyl and will make a beautiful addition to any handrail cover around your home. It is easy to clean and easy to install!