Large Rectangular Gable Vent 22" x 28"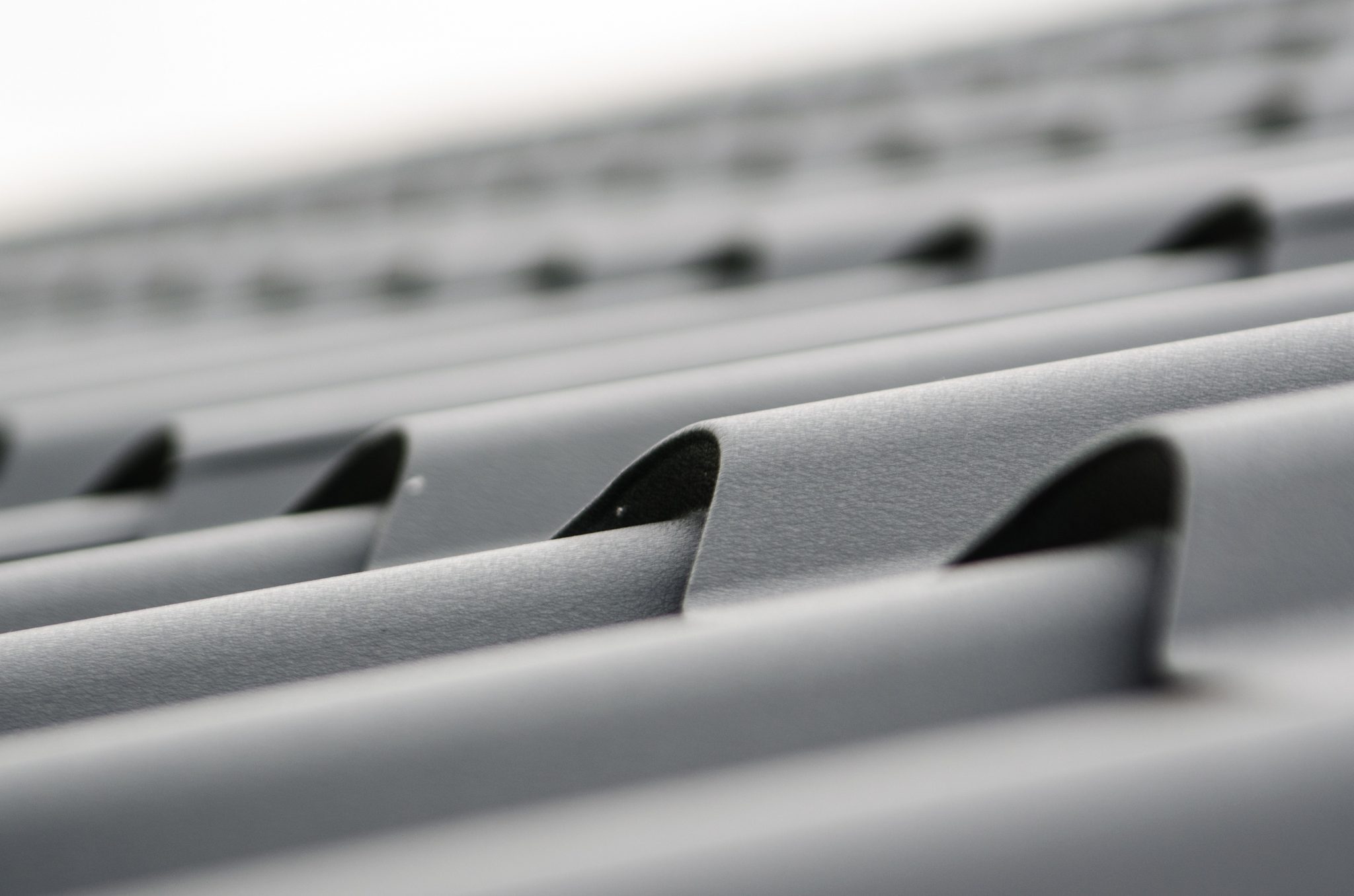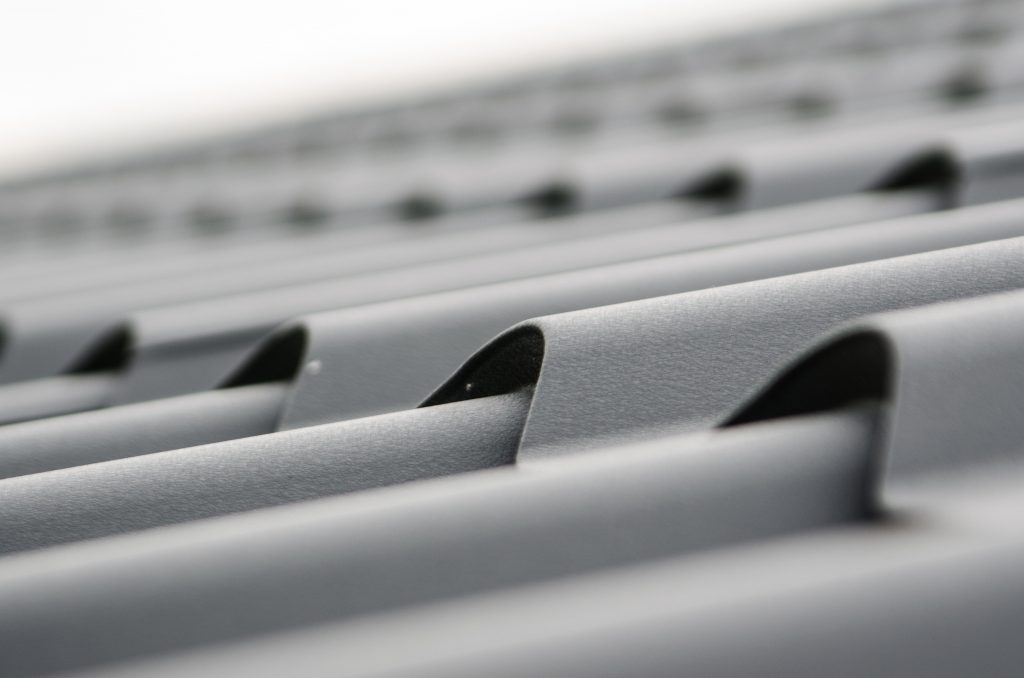 Here at siding mounts
The cladding on a home not only determines look and aesthetics, but functions as protection against the elements. Like so many homeowners have already discovered, mold can compromise the structural integrity of a building. We understand the problems that can arise from having cheap cladding on your home, so we made high-quality products that not only perform their intended function, but also look absolutely stunning on your home!
The Large Rectangular Gable Vent – 22" x 28" is one of our most popular items! It includes level lines to assist in installation, making it remarkably easy to get it right without any problems. The product can be applied on a variety of materials, including but not limited to: wood, brick, vinyl, hardy board, aluminum, and plenty more. This means no matter what features your home has, the Large Rectangular Gable Vent makes for a wonderful addition, offering pleasant design highlights to your already beautiful home. The square and rectangular design includes all the same features as the round and octagon designs, offering you the ultimate bang for your buck! These include the weeping holes to prevent moisture and condensation from getting into your home; the decorative drip channel to repel water; the molded-in screen which prevents insects from nesting and damaging the structural integrity of your home; and easy application procedures. The Large Rectangular Gable Vent is also designed to maximize free air flow. There is a reason this is one of our most popular products! The Large Rectangular Gable Vent – 22" x 28" is a beautiful addition to any home, big or small!
The Large Rectangular Gable Vent – 22" x 28" comes in one colour: white. This neutral tone acts as both a highlight or aids in the natural flow of your house exterior. No matter where you apply it, your neighbours will be complimenting the look of it and asking where you got it. We design all our products with high-quality materials and optimal function in mind, meaning you are only getting the best of the best, and for an amazing price!