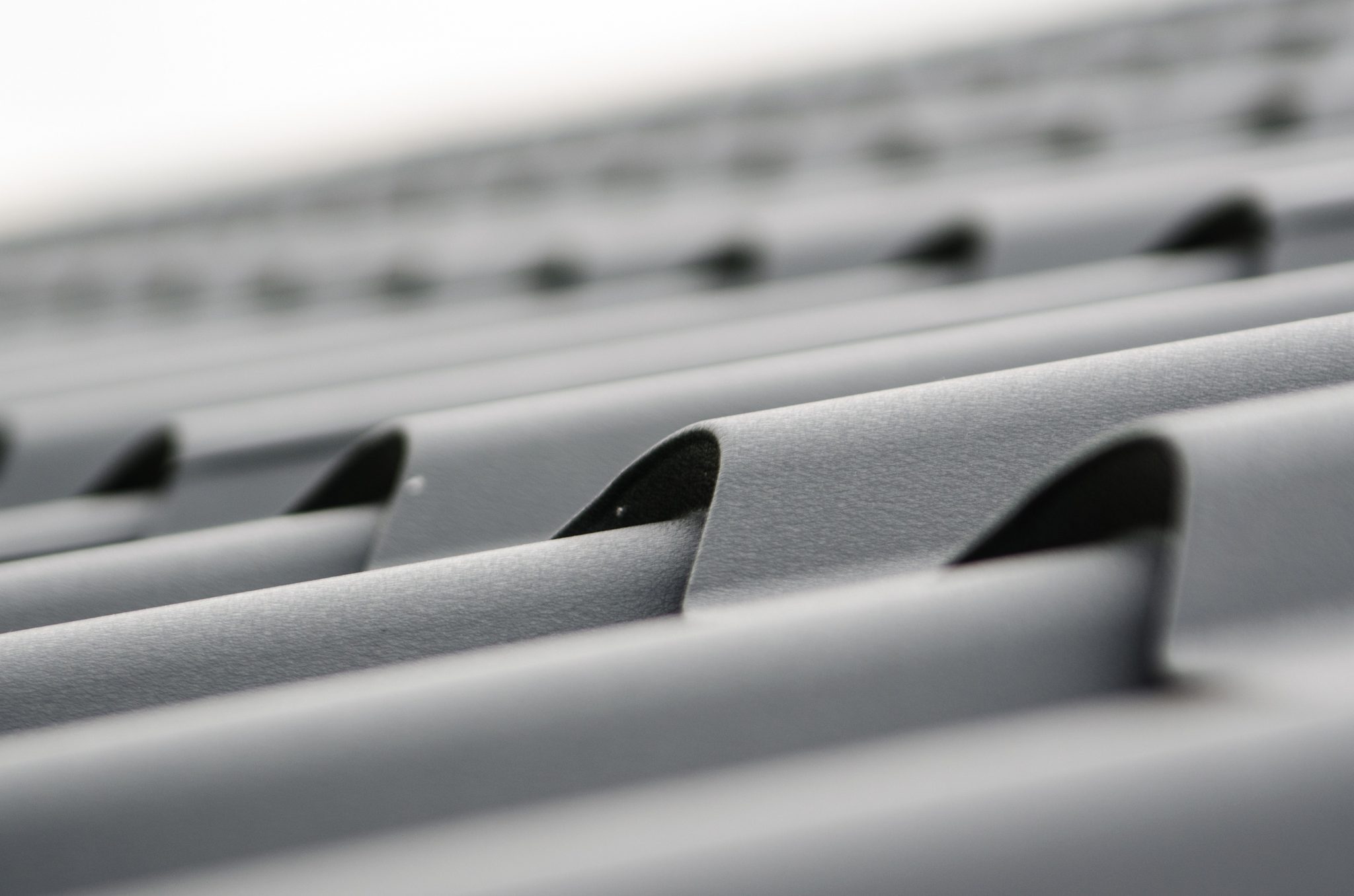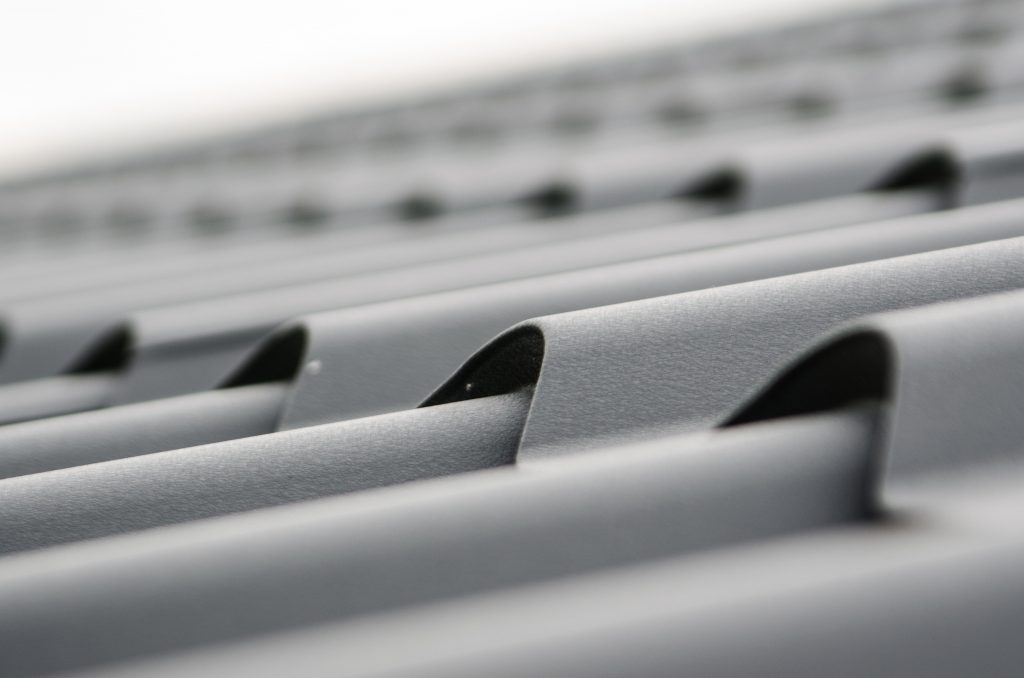 Here at siding mounts
The cladding on a home not only determines aesthetics, but functions as protection against the elements. Like so many homeowners have already discovered, often too late, is that mold can compromise the structural integrity of a building. We understand the problems that can arise from having cheap cladding on your home, so we made high-quality products that not only perform their intended function, but also look absolutely stunning on your home!
The Key Stone Blocks are an accessory that can be added to decorative gable vents to create a more ornate look. Instead of the vent standing out as an eye sore on your home, or just plain and uninspiring, you can add the Key Stone Block to make it stand out as a highlight feature. All our vents include a decorative drip channel for rain screen applications. No longer will you have to worry about your home being a victim to rainstorms thanks to this unique design that funnels the water out and over the exterior finish of your home, where the coating of paint includes a protective finish and moves it right down into the gutters or onto the ground. The Key Stone Blocks also feature a unique design of weeping holes which prevent condensation or moisture from getting trapped and growing nasty mold. The design of the Key Stone Blocks also easily completes a deep wood grain finish with its mitre joints that enhance the original wood vent looking – melding modern design with traditional design to create the ultimate in aesthetics. The large rear angle allows for easy washing and peel-and-stick application with removable 3" trim ring that allows for simple, hassle-free installation. Also features our state of the art molded-in screen which prevents insects from nesting so that the screen cannot become unglued. 
The Key Stone Block comes in one standard size and one standard colour: white. They retail for $19.72 and can be added to your cart while you continue shopping for other aesthetically pleasing and high-quality products for your home on our website. Check out our other decorative gable vents for more inspiration!