Bell Trap Drain Square 6"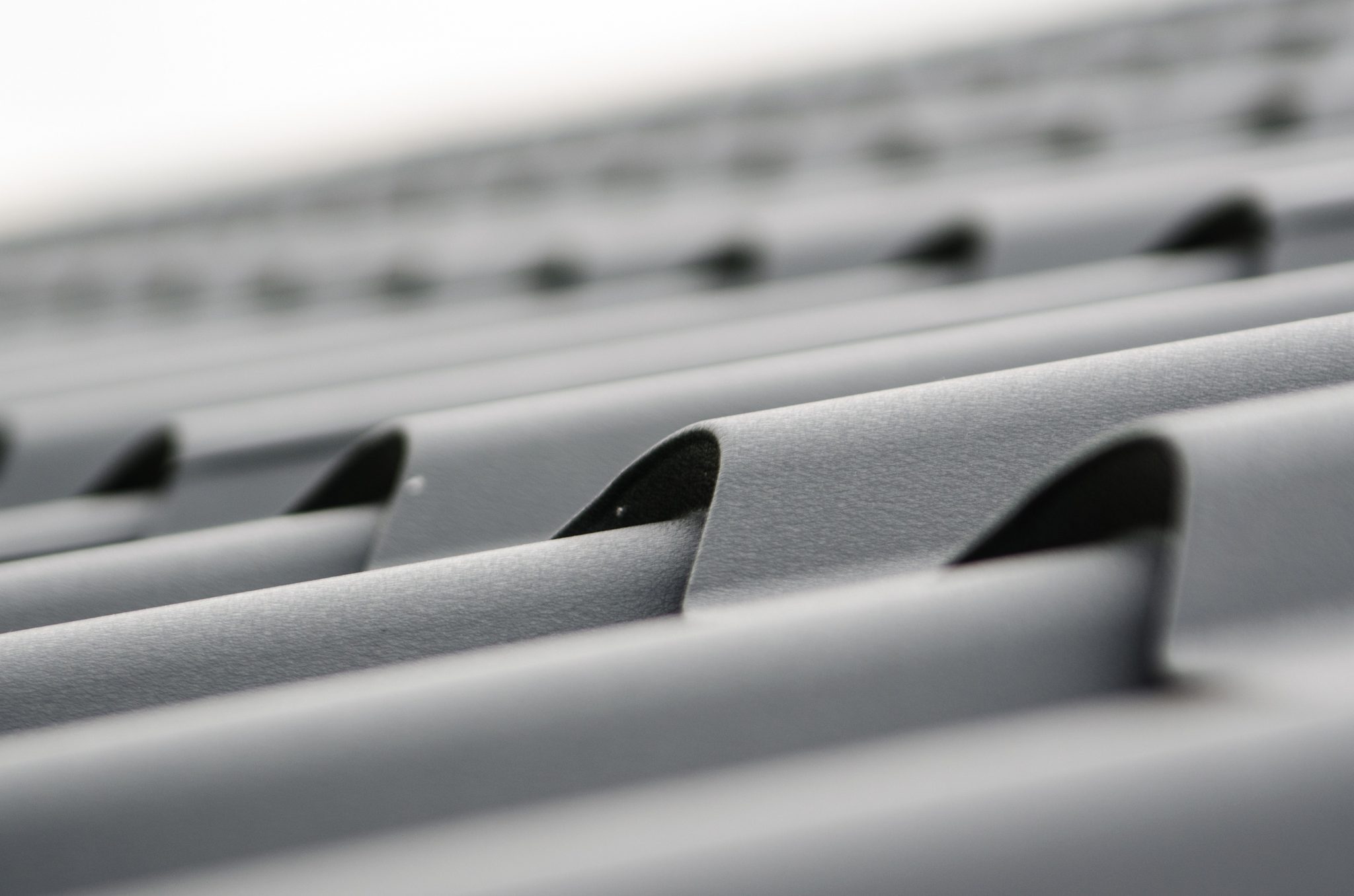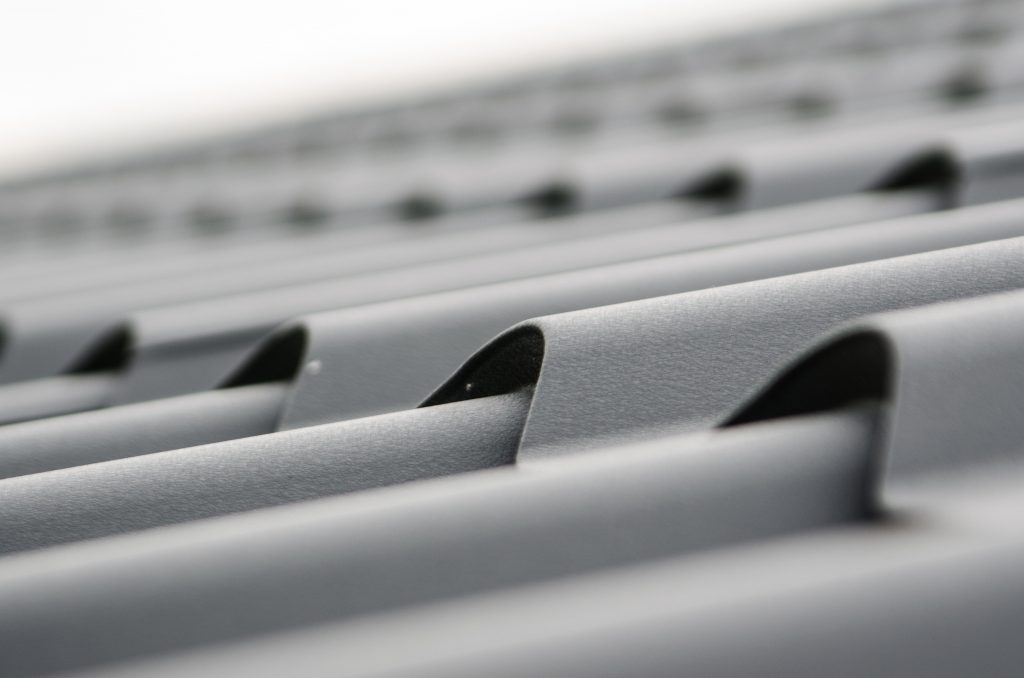 Here at siding mounts
All of us at Siding Mounts understand the importance of your home. We are homeowners too, and we settle for only the highest quality and best-looking products we can find. Cladding is all too often either ugly or does not function as it is intended to, which will cause myriad problems down the road. When we design our products, we keep the homeowner in mind. We want your home to be beautiful and safe from potential problems. You can rest assured there will be no structural problems with our high-quality siding mounts.
The Bell Trap Drain Square 6" is one of our plumbing products designed by VSA Enterprises INC. It comes in grey and is a solvent weld. Fits over 1.5" or onto 2" hub connection. We are trusted by contractors and homeowners alike, from here to the other side of the country, and there is good reason for that. We have top quality products and take pride in them. As homeowners as well, we know you need only the best of the best, so we supply you with that. The Bell Trap Drain Square 6" is the perfect addition to your home. It will look wonderful and work exactly as it is intended to, to drain the buildup of water away from your home, so you do not need to worry about any water damage. In Canada, it can get very wet, and we are here to give you some relief from the problems that can cause!
The Bell Trap Drain Square 6" comes in one colour: grey. It will look amazing anywhere you need a drain. The high quality materials are designed to withstand the elements and whatever else gets thrown its way. You can rest assured we supply only the best of the best products for your home because we are homeowners as well, and we understand it is likely your biggest investment and you want to take care of that. So we are here to help!