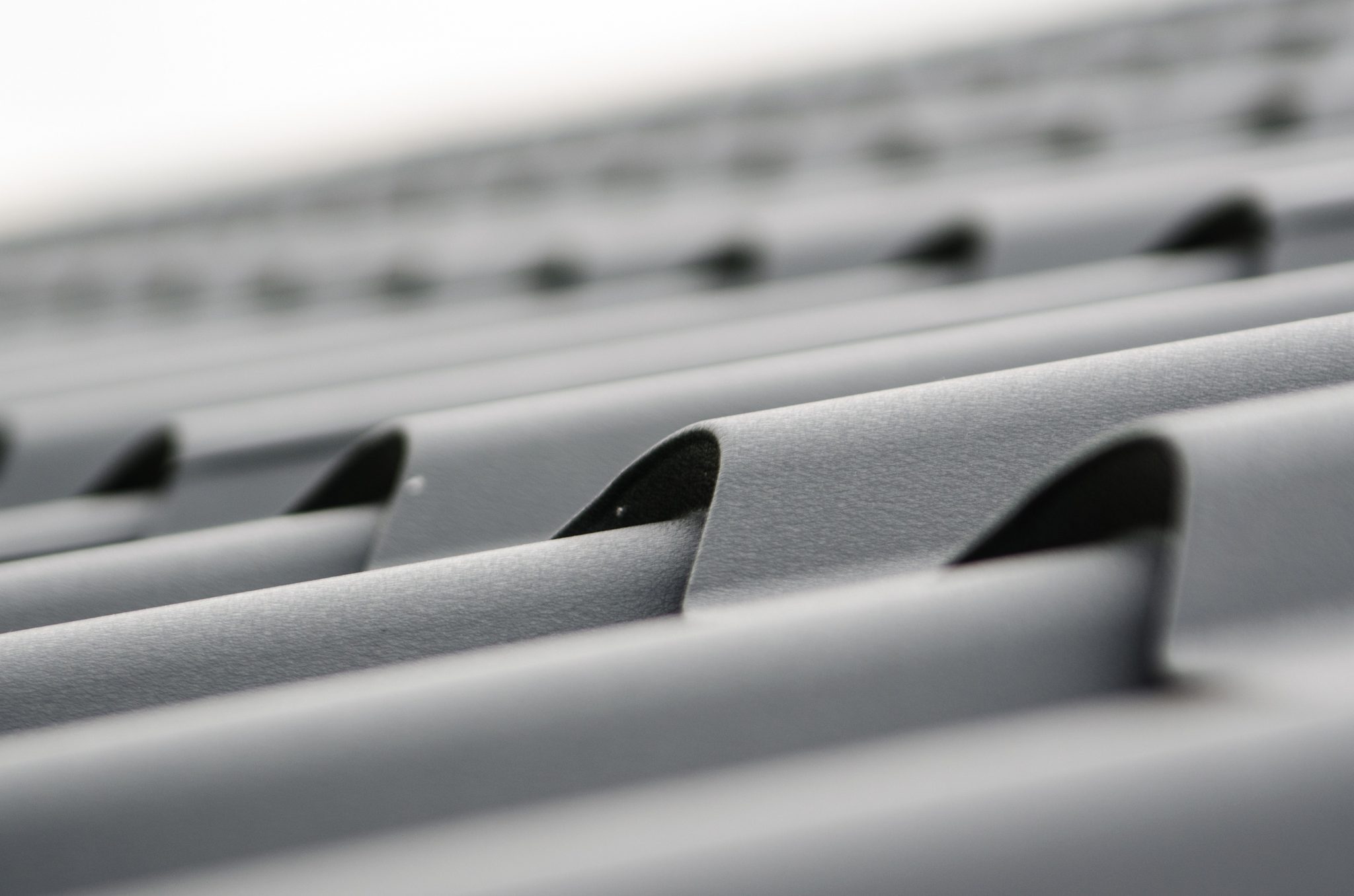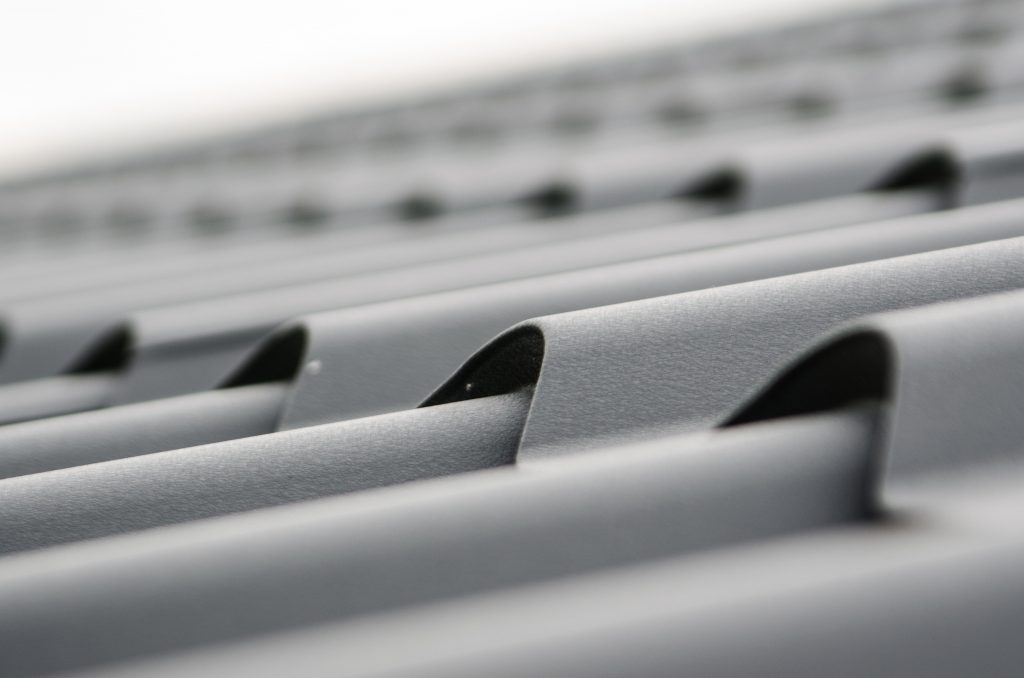 Here at siding mounts
All of us at Siding Mounts understand the importance of your home. We are homeowners too, and we settle for only the highest quality and best-looking products we can find. Cladding is all too often either ugly or does not function as it is intended to, which will cause myriad problems down the road. When we design our products, we keep the homeowner in mind. We want your home to be beautiful and safe from potential problems, so we designed state of the art cladding that ensures homeowners only the best experience possible. You can rest assured there will be no structural problems with our high-quality siding mounts.
The Bell Trap Drain Lid is one of our plumbing products and works as a great drain base or as a replacement for a metal base drain cover. It can be used anywhere outside to help with the buildup of water. Living in Canada we all know how often it rains and how much of a hassle that can cause around your home. With the Bell Trap Drain Lid you no longer need to stress out about that. This high quality drain can be easily installed around your home and allow you to relieve your stress about water buildup. Siding Mounts is trusted by contractors and homeowners around the country and there is a reason for that. We design and manufacture top quality accessories for your home and now you can find out why by hitting the add to cart button! We are homeowners as well and know how important your home is to you. We believe in affordable and high quality products to keep your home safe and trouble free!
The Bell Trap Drain Lid comes in one colour choice: grey. It is made from high quality materials designed to endure the elements and stand the test of time. It can be walked over comfortably without worrying your foot is going to fall through it.